About Us
We provide complete engineering and manufacturing solutions to our customers through the collaboration of world-class knowledge, expertise and technology.
This network of manufacturing companies is designed to share technical excellence in mechanical, electrical and electronic engineering processes.
The group provides a non-competitive environment for member companies to share best practice and create a stronger, combined force when tendering for contracts.
Benefits of using MAN:
Access to nine world class manufacturing facilities and over 700 highly skilled employees
Experience of working across 20 different industries
Security of supply and supply chain rationalisation
Added value manufacturing processes and design solutions
Quality accreditations and all main customer approvals
The MAN Group has a proven track record of delivering contracts involving one or several member companies at any one time.
Aluminium Casting
Cable Harnesses
CNC and Turned Parts
Contract Electronics Manufacture
Electrical and Electronic Assemblies
Fabrication
Forgings
High Volume Precision Pressings
PCB Manufacture
Plastic Injection Moulding & Toolmaking
Product Design Services
Stampings, Presswork, Assemblies and Press Tools
MAN Group's Badges
4 / 12 Badges Achieved

Members who have attended workshops on inclusion in the workplace and improving workplace mental health gain the inclusivity badge. To learn more about becoming a member of the Made in Group inclusivity campaign visit www.madeequal.com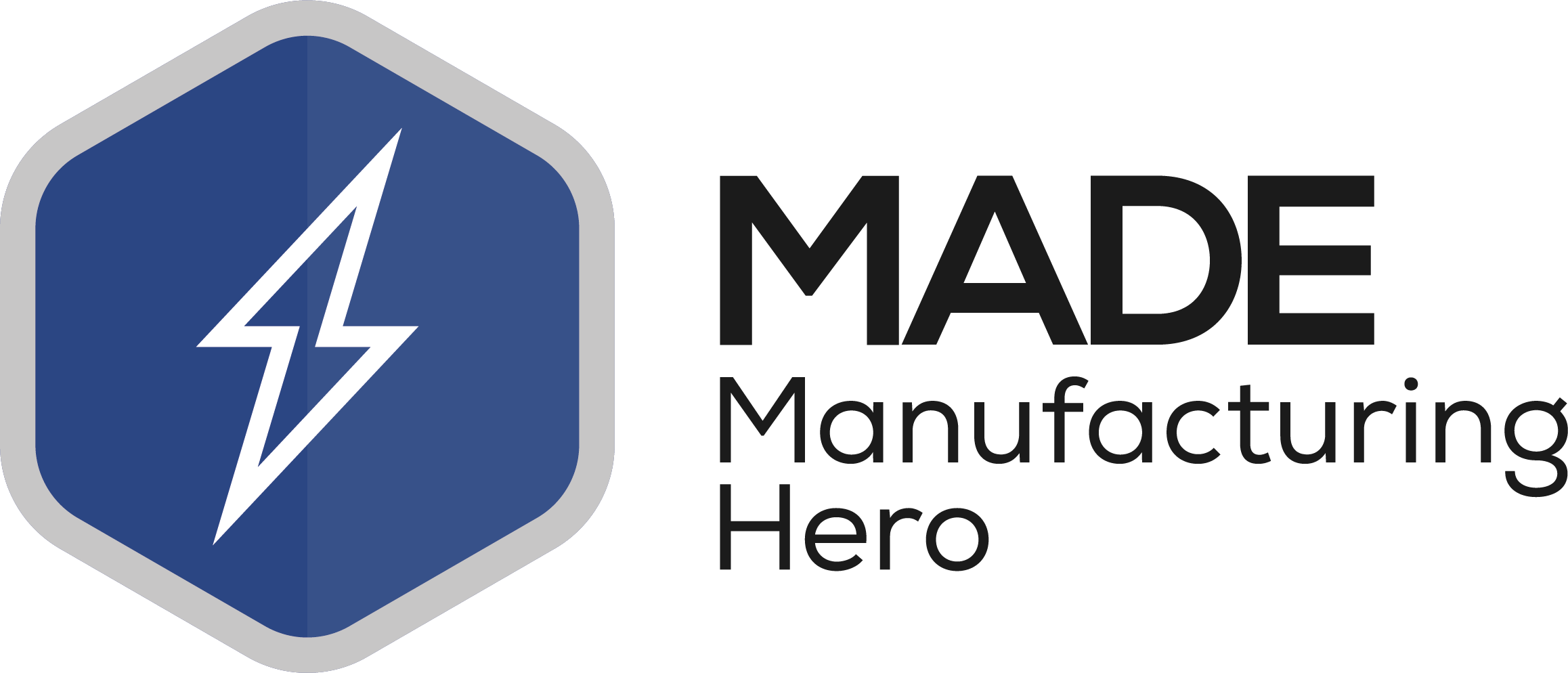 Awarded to members that have made an exceptional achievement, which includes some social good. Including those who showed support for "Backing Britain" and "Made Futures" projects through submitting articles to the respective publications.
Awarded to participants in the Made Futures virtual careers week – both exhibitors and speakers.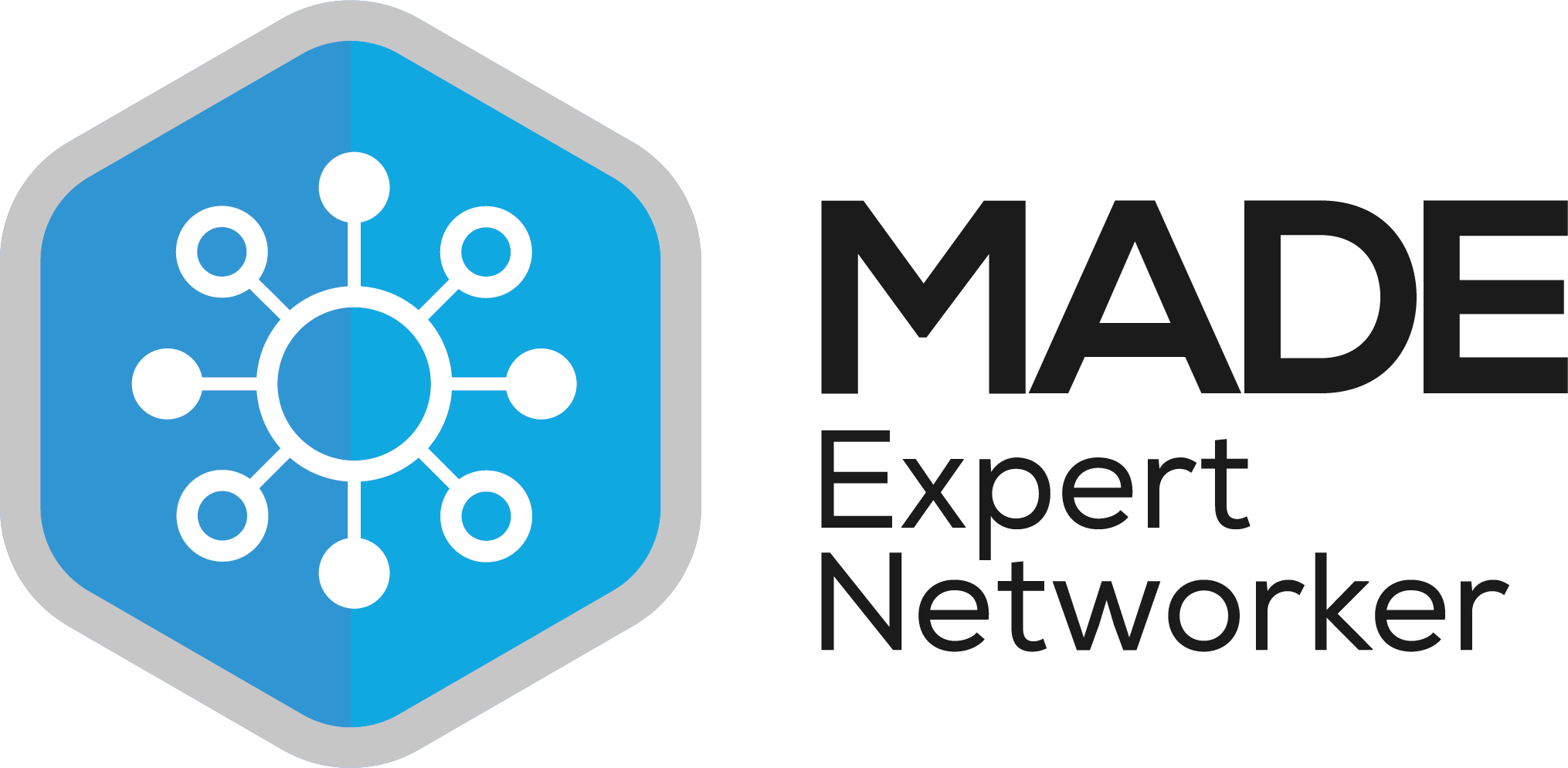 Awarded to members who have attend at least 6+ networking events in a year (starting from 2021).
Awarded to the first 100 members of the Made in Group.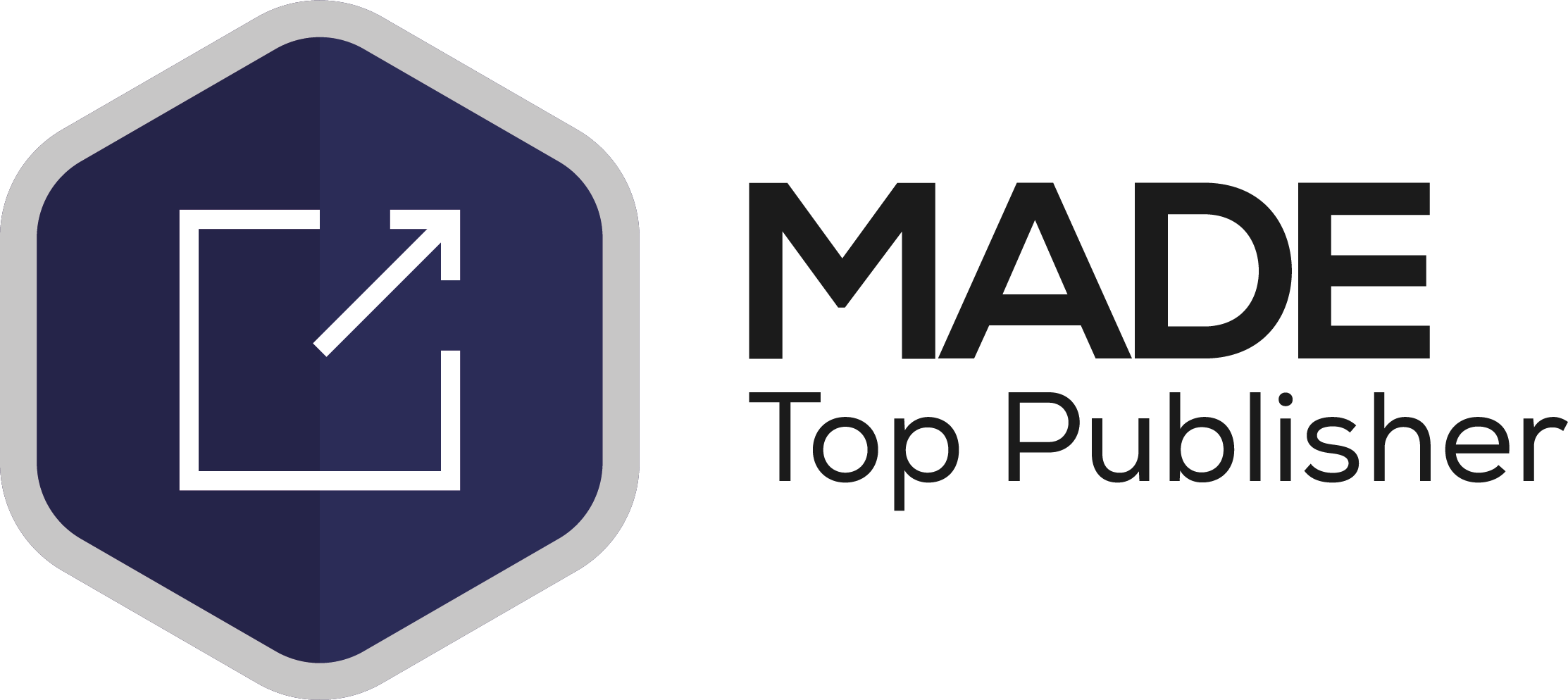 Awarded to members that publish at least 6+ articles in a year (starting from 2021).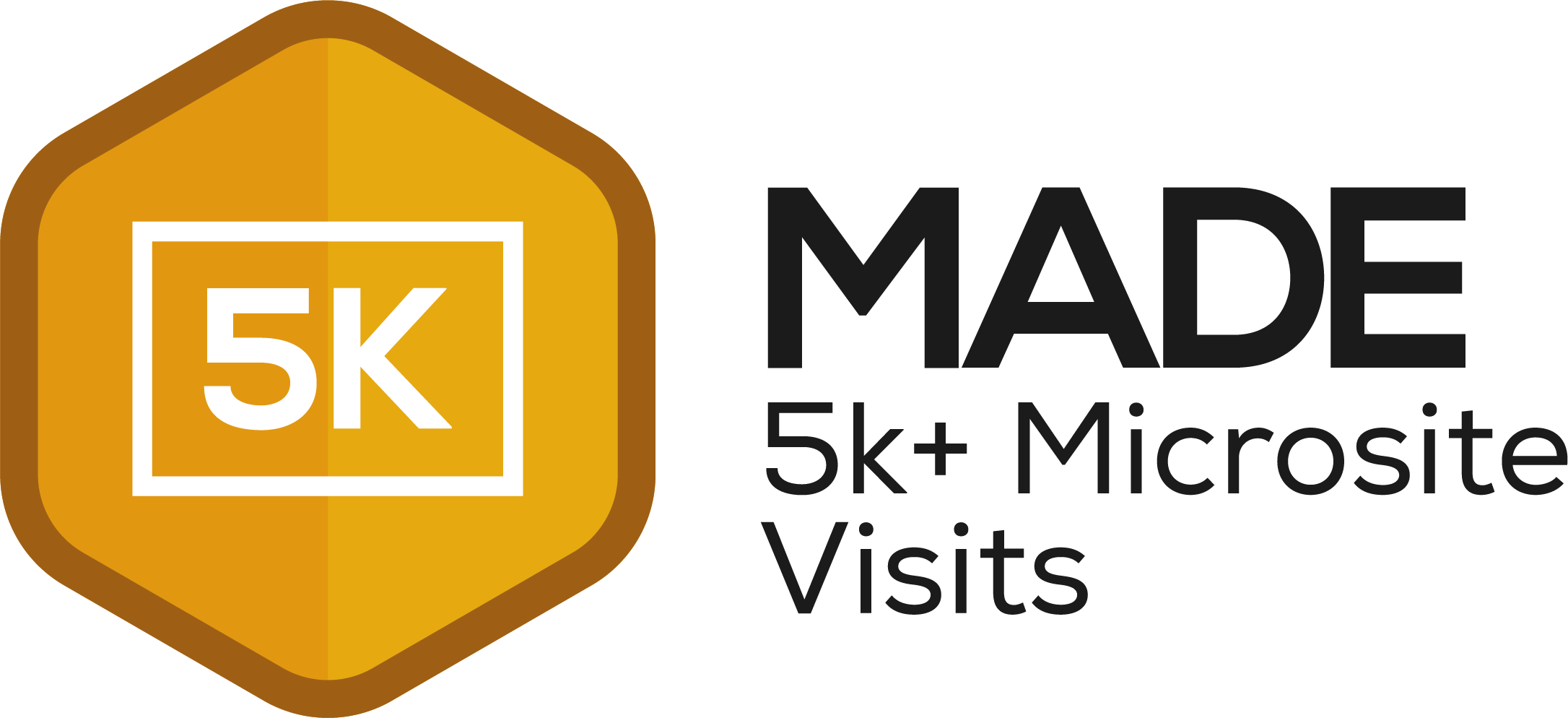 Members who have had at least 5k+ visits to their microsite.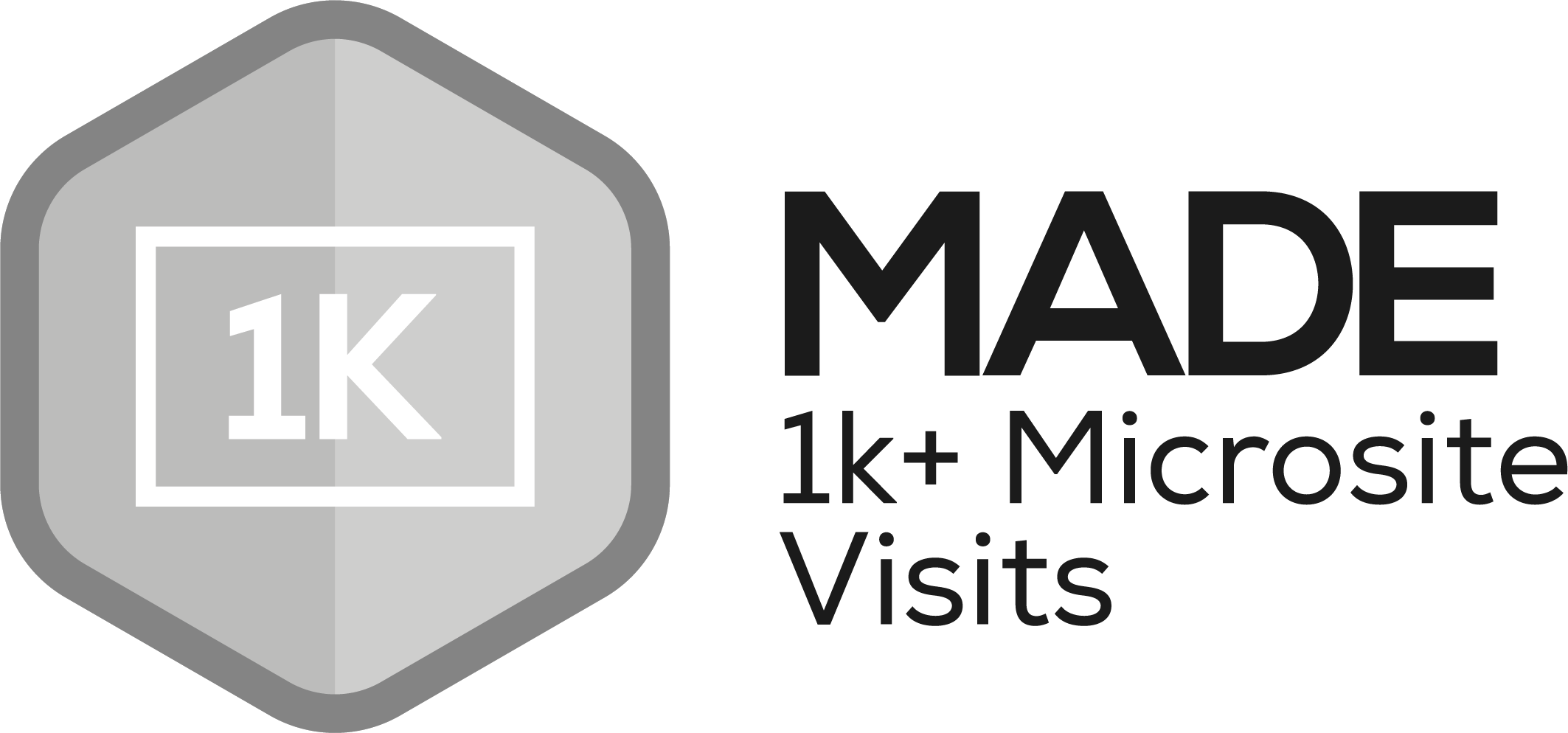 Members who have had at least 1k+ visitors to their microsite.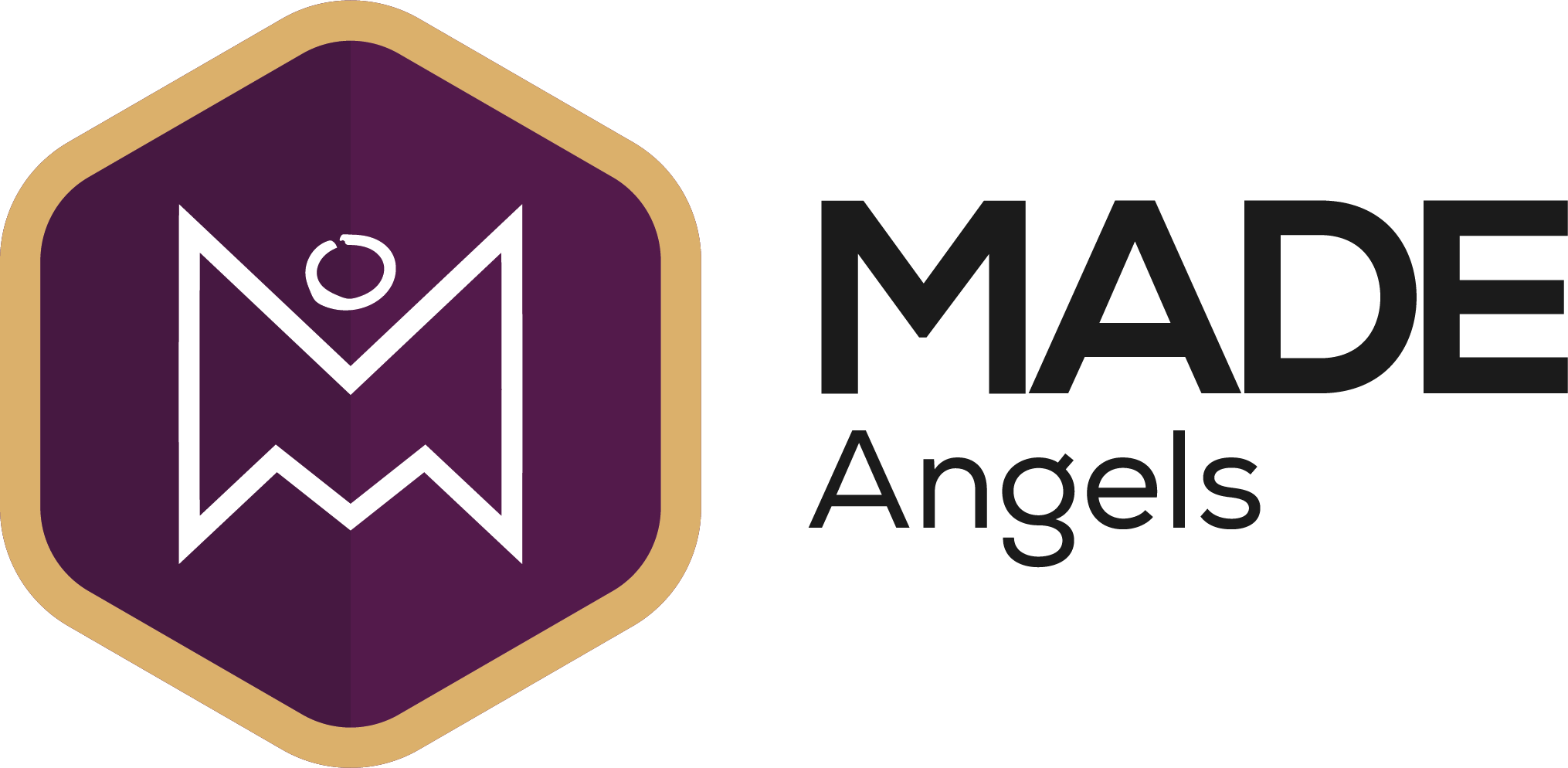 Awarded to members of the Made Angels investor network (this group meet up once a quarter).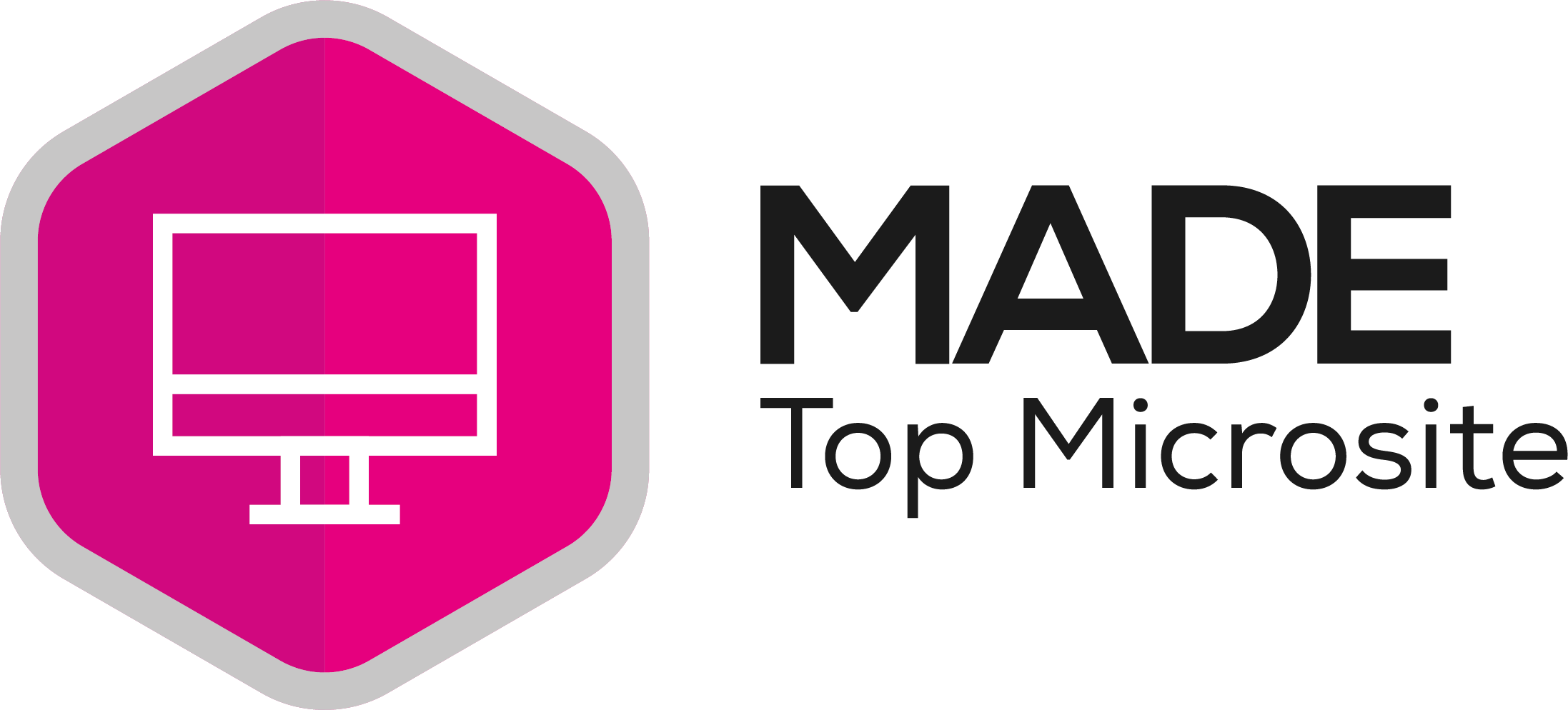 Awarded to all of the members that appear in the top #MicrositeOfTheDay post, as chosen by the digital communications team.
Awarded for completing your first article and publishing to the Made platform.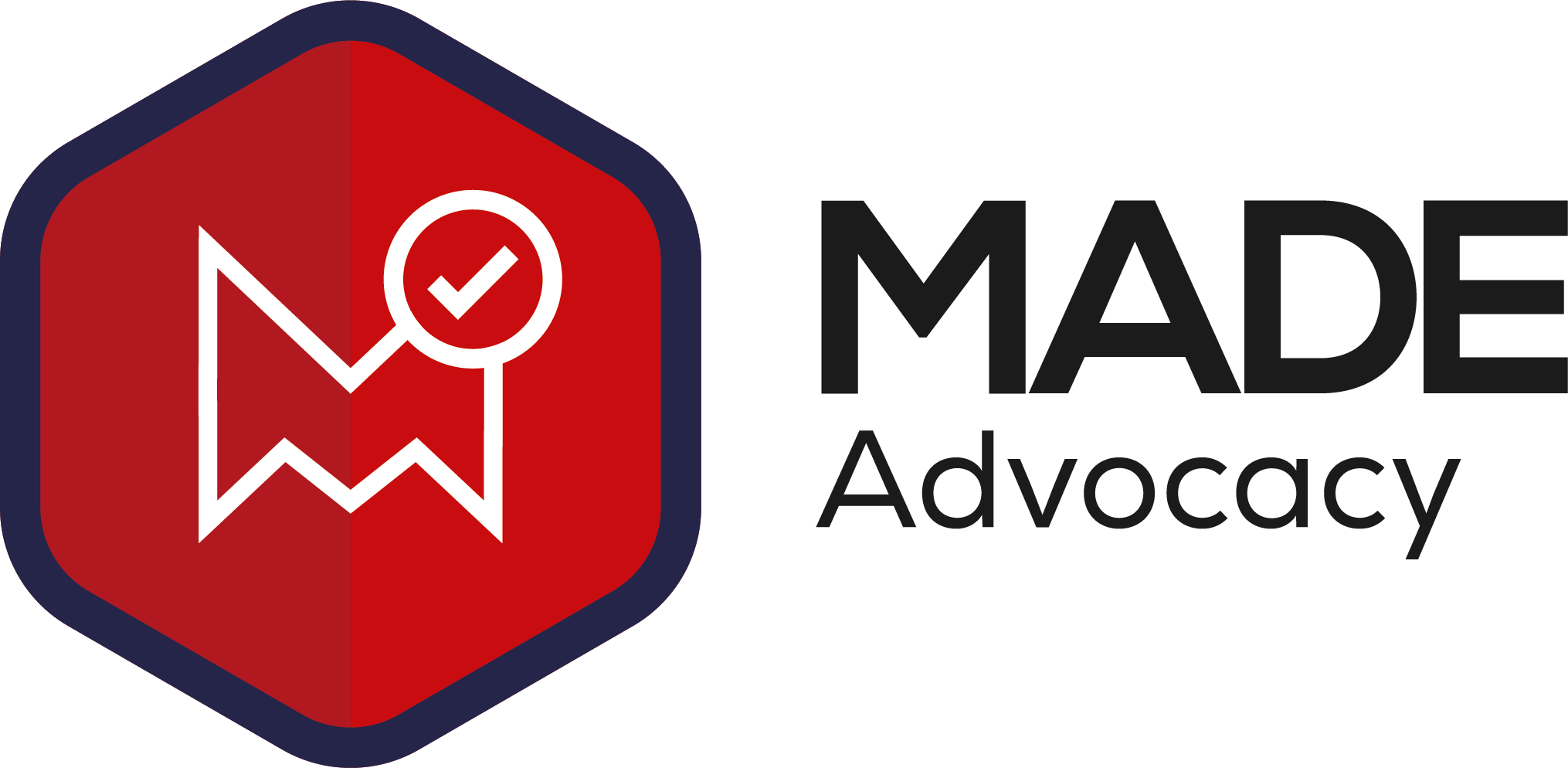 Awarded to members who have a "Member of Made" logo on their main company website, with a link going back to their microsite.
Company Statistics
Key Figures
October 2014

700

2006

£75,000,000